By Mychal Hunter
An ACC team catching eleven at home against a 1-9 Ivy League team? Easy fucking money right?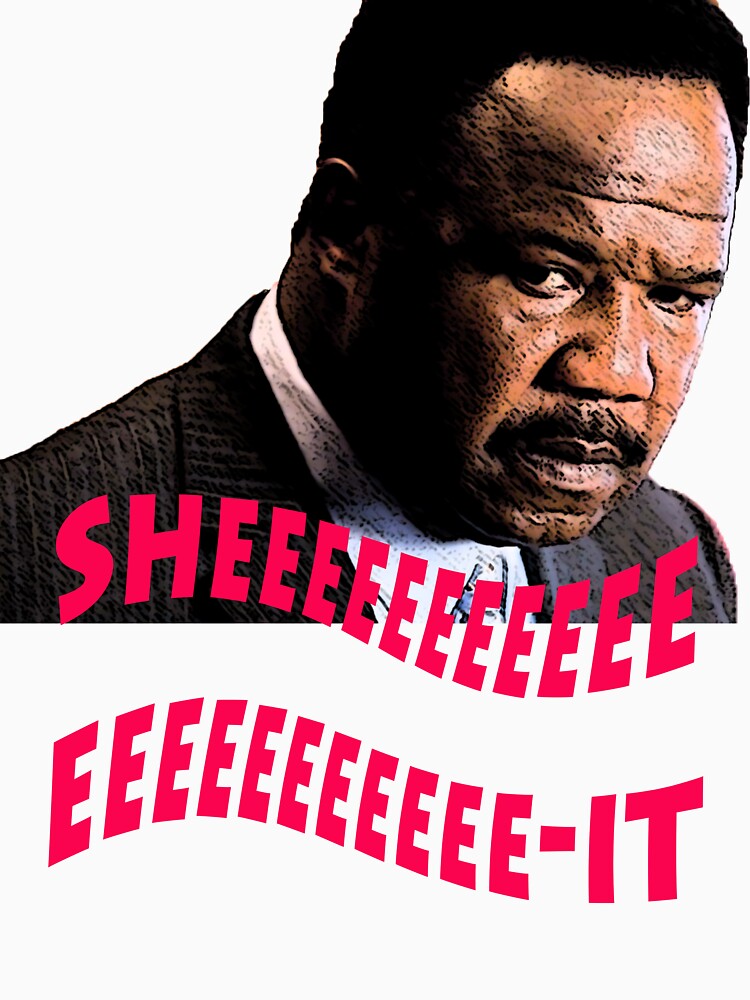 Columbia visited Chestnut Hill this evening for Boston College's first game of the post "We Beat Duke" era and had me a little nervous for about half of the first half. I had never seen Columbia's Mike Smith play before and he was damn impressive. The 5'11 sophomore had 25 points on 10-22 shooting to go along with 6 rebounds and 6 assists.
Of course it always helps when the team you're playing against couldn't guard a folding chair and has no rim protectors.
BC has a fantastic trio of shooters in Chatman, Robinson and Bowman but god damn there isn't anyone on this roster that can stop someone from driving to the hoop. Once the player penetrating actually makes it to the rim the help side defense is pretty much non-existent. That is not a fantastic recipe for success and had the Eagles been playing a better team they would have gotten smoked tonight for sure.
Wellllll that may not be true either. For the second game in a row BC shot well from deep, going 11-25 tonight. When combined with the win over Duke, they are 26-51 in their last two games, that will make up for quite a few defensive deficiencies. The best thing that happened tonight however was Ky Bowman avoiding any serious injury to his left wrist, which led to him leaving the court at one point late in the first half. I didn't get a good look at what happened but he was favoring it pretty heavily for a few minutes but returned shortly thereafter.
The Eagles put the game away pretty early in the second half, pushing the lead to 20 around the 13 minutes mark and coasted to an 81-66 victory. All five Eagles starters were in double figures and Chatman and Robinson both cleared 20.
I still think the BC is a bottom four team in the conference but right now they are winning games they should be winning and even took down one of the giants, beating Duke at home a few days ago. When that trio of Bowman, Robinson and Chatman are on there is nobody in the country that this team can't play with but if they want to be a bubble team they have got to start playing some defense.